Monthly forum 6 March 2018
Open Meeting

ETUI Monthly Forum
Tuesday, 6 March 2018, 12h-15h (with lunch break from 13h to 13h30)
Doughnut economics and eco-social policies for social justice
Speakers: Kate Raworth, Senior Visiting Research Associate at Oxford University's Environmental Change Institute and Ian Gough, Visiting Professor at the Centre for the Analysis of Social Exclusion (CASE) and an Associate at the Grantham Research Institute on Climate Change and the Environment (GRI), both at the London School of Economics and Political Science
Comments: Philippe Lamberts, Co-Chair of the Group of the Greens/European Free Alliance in the European Parliament and Rudy De Leeuw, President of the European Trade Union Confederation (ETUC)
Moderator: Philippe Pochet, General Director ETUI

Briefing: Kate Raworth is a renegade economist focused on exploring the economic mindset needed to address the 21st century's social and ecological challenges. At the occasion of this Monthly forum she will present her acclaimed idea of the Doughnut economy based on the powerful framework of planetary boundaries adding to it the demands of social justice. Kate will also go more in depth on how she sees the role of trade unions and civil society in this model. Ian Gough, another renowned scholar, will present his similar proposals for a set of 'eco-social' policies that pursue simultaneously the goals of social justice and environmental sustainability. He will concentrate on the importance for climate mitigation policies to be equitable and not to levy heavy burdens on the working class, on the tackling of luxury consumption, whilst protecting and enhancing the delivery and quality of necessities and on the transition towards swapping income/consumption for greater leisure via shorter working time.
Venue: Auditorium, ITUH, Bd du Roi Albert II, 5; 1210 Brussels
A light lunch will be provided during the break from 13h to 13h30 in front of the room.
Partners: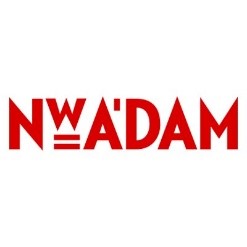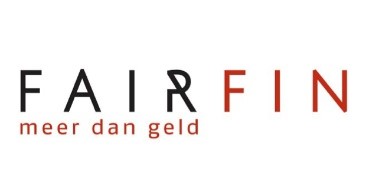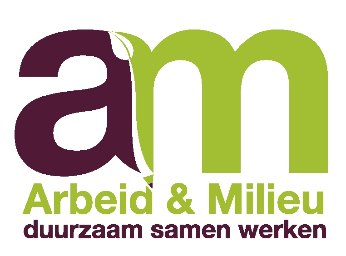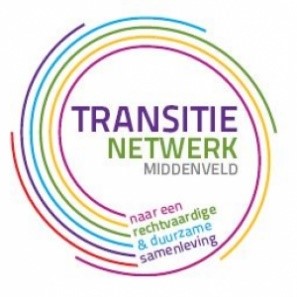 The ETUI is financially supported by the European Union.

ETUI, aisbl 2018
When
March 6th, 2018 12:00 AM through 3:00 PM